Details

Category: Uncategorised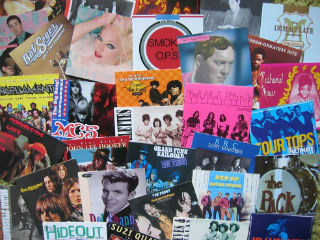 Welcome to the Michigan Rock and Roll Legends Website - a tribute to the artists and songs of Michigan's vinyl era. The voting for both the Hall of Fame inductees and Legendary Songs opened on January 1, 2017, and will close at midnight on June 1, 2017.
Induction certificates are now available for all past MRRL Hall of Fame inductees. Contact Dr. J via email for information.
Check out the list of 2017 Hall of Fame nominees before voting by clicking below: http://www.michiganrockandrolllegends.com/mi-rock-a-roll-hall-of-fame/116-2014-michigan-artists-and-songs-ballot Check out the nominated recordings for 2017's Legendary Michigan Songs before voting by clicking here: http://www.michiganrockandrolllegends.com/mi-rock-a-roll-hall-of-fame/132-2014-legendary-michigan-songs-nominees
Michigan's Internet Hall of Fame. A total of 91 artists and individuals have been inducted into the MRRL Hall of Fame during the past twelve years. Read their biographies along with recommended recordings, books, the best Internet sites, and watch youtube videos for each inductee. Click on "MRRL Hall of Fame" at the top of the page to view the Inductees.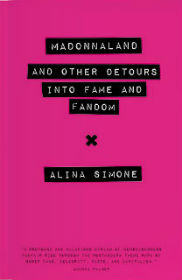 Alina Simone's latest book, 2016's Madonnaland, details MRRL's efforts on behalf of Madonna and ? and The Mysterians. Read the review in PopMatters by clicking below: http://www.popmatters.com/review/madonnaland-by-alina-simone/
Madonnaland was selected as one of Rolling Stone magazine's Ten Best Music Books of 2016. http://www.rollingstone.com/music/lists/10-best-music-books-of-2016-w456438
Dr. J's Blog. Click here for in-depth articles about Michigan's Rock and Roll history. http://www.michiganrockandrolllegends.com/dr-js-blog
"Spin Guys" Video: Gary (Dr. J) Johnson discusses his love of vinyl albums in this short video produced by the Bay City Times. https://www.youtube.com/watch?v=NDQfvx6HVyw&feature=youtu.be
Visit Michigan Rock and Roll Legends on Facebook featuring Michigan Rock and Roll events, Voting Upda

tes, Videos, and up-to-the minute Rock and Roll News!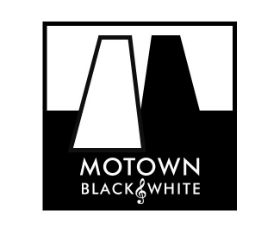 Motown Black & White: The MRRL Internet Hall of Fame is proud to announce that it is now a permanent interactive component of the Al Abrams' collection and exhibit on the Motown music empire. The MRRL kiosk was unveiled at the red carpet event at the Detroit Historical Museum on April 21, 2016.
Watch videos of the 110 outstanding recordings voted Legendary Michigan Songs. "Kick Out The Jams", "Night Moves", "Runaway", "My Girl", "School's Out", "96 Tears", "Respect", "Hanky Panky" and much more!