Welcome to Michigan's Internet Hall of Fame!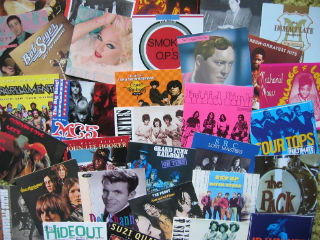 Welcome to the Michigan Rock and Roll Legends Website. The site is a totally independent and proudly non-commerical tribute to the artists and songs of Michigan's first vinyl records era.
The voting for both the MRRL Hall of Fame and Legendary Michigan Songs is closed. The 2020 Hall of Fame inductees chosen in the site's final online vote were The Quests, Kopperfield, and Bob Seger (solo). This year's Honorary Inductees were The Burdons and Allyn "Crazy Al" Schmitz. The 2020 Legendary Michigan Songs were "Shadows In The Night" by The Quests, "Someday, Someway" by Marshall Crenshaw, "Papa Don't Preach" by Madonna, "Wait A Minute" by Tim Tam and The Turn-Ons, and "Oh Well" by The Rockets.
Michigan Rock and Roll Legends Internet Hall of Fame. A total of 110 artists and individuals have been inducted into the MRRL Hall of Fame during the past sixteen years. Read their biographies and watch youtube videos for each inductee. https://michiganrockandrolllegends.com/index.php/mrrl-hall-of-fame
Watch videos and learn more about the 140 recordings have been honored as Legendary Michigan Songs. The list includes "Kick Out The Jams", "Night Moves", "Runaway", "My Girl", "School's Out", "96 Tears", "Respect", "Hanky Panky", "We're An American Band". and many more. Watch videos and learn more about each of these great recordings by clicking on https://michiganrockandrolllegends.com/index.php/legendary-michigan-songs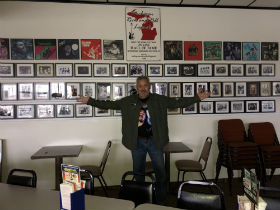 The MRRL HOF display at Scotty's Sandbar in Bay City, Michigan
The Michigan Rock and Roll Legends Hall of Fame's display had been located at the Bay City Motor Company for 15 years. Sadly, the business closed because of ongoing litigation and its contents placed under a court seizure. I was given permission to remove the display on September 30, 2019, and the new home of the MRRL HOF is Scotty's Sandbar - located on the banks of the Saginaw River at 1201 Evergreen Drive on Bay City's Middle Ground. Scotty's Sandbar is Bay City's premier live music club and the perfect spot to house a tribute to Michigan's rock and roll legacy. Click to see map. https://www.google.com/maps/place/Scotty's+Sandbar/@43.5694463,-83.9052906,15z/data=!4m5!3m4!1s0x0:0xef0129c1a830a659!8m2!3d43.5694463!4d-83.9052906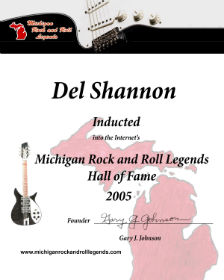 Official Induction Certificates are now available for all past and present MRRL Hall of Fame inductees. Contact Dr. J via email for information. Any certicates that are different from the example shown here and have not been signed by me are bogus and not worth the paper they are printed on.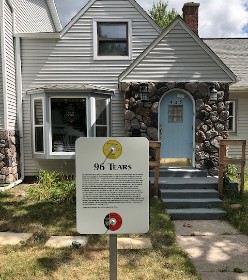 405 Raymond St.The MRRL Hall of Fame has donated a historical sign at the former site of the Schiell Recording studio in Bay City where the # 1 hit "96 Tears" was recorded in 1966. Read the history of Art Schiell and the the unique recordings he made that included not only ? and The Mysterians, but also the Cherry Slush and Meat Loaf. Click on Special Series on the sidebar, or the link below, and select the 96 Tears category. https://michiganrockandrolllegends.com/index.php/special-series
Alina Simone's latest book, 2016's Madonnaland, details MRRL's efforts on behalf of Madonna and ? and The Mysterians. Read the author's thoughts on the Madonna-Bay City controversy: https://lithub.com/why-does-madonnas-hometown-hate-her/
Madonnaland was selected as one of Rolling Stone magazine's Ten Best Music Books of 2016. https://www.rollingstone.com/music/music-lists/10-best-music-books-of-2016-116591/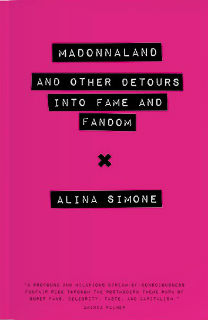 Dr. J's Blog. Click here or on the sidebar for in-depth articles about Michigan's Rock and Roll history and more! https://michiganrockandrolllegends.com/index.php/blog
"Spin Guys" Video: Gary (Dr. J) Johnson discusses his love of vinyl albums in this short video produced by the Bay City Times. https://www.youtube.com/watch?v=NDQfvx6HVyw&feature=youtu.be
Visit Michigan Rock and Roll Legends on Facebook featuring Michigan Rock and Roll events,

Videos, and Rock and Roll News!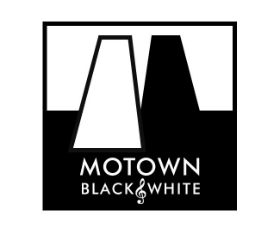 Al Abrams R.I.P.
Motown Black & White: The MRRL Internet Hall of Fame is proud to announce that it is now a permanent interactive component of the Al Abrams' collection and exhibit on the Motown music empire. The MRRL kiosk was unveiled at the red carpet event at the Detroit Historical Museum on April 21, 2016.